When traveling to France, chances are that your French food checklist is as long as your sightseeing checklist. Maybe it's even longer!
On that list, you may have, "Try a Crêpe." But there is a difference between a crêpe and a galette. Which should you try?
DIFFERENCE BETWEEN A CRÊPE AND A GALETTE

Both versions originated in the Brittany region in Northern France. Preparation for each starts the same way. The primary difference between these two French pancakes is that the galette is customarily enjoyed as a savory main dish while the crêpe is typically a sweet dessert.
FRENCH GALETTE

Galettes are made with buckwheat flour and are usually filled with savory foods such as meat, vegetables, egg, cheese, or fish. One of the most traditional galettes – the galette complète – is made with country cooked ham, a fried egg, and comté cheese – as seen in this photo (yum!).
Cassie's Tip: Try a traditional cidre from Normandy along with your galette.
FRENCH CRÊPE

The crêpe is thinner, smaller, and made with a sugared wheat flour. You can fill or top it with whatever sweets you like. Try it with Nutella, fruit, caramel, nuts, and/or cream.
WHERE TO TRY A CRÊPE OR GALETTE IN FRANCE

You'll find crêperies throughout France. Do your research to find which ones the locals (not just tourists) think is the best.
I've taste-tested several crêperies and have enjoyed my meal at many of them. But my absolute favorite is Breizh Cafe (all but the first photo – making the crêpe- is from a memorable meal here). Breizh serves high-quality crêpes and galettes using all fresh, local, and organic ingredients. They have 5 locations in Central Paris and 2 locations in Brittany (Saint-Malo and Cancale).
It is one of my favorite restaurants to reserve a table for my clients.
FRENCH FOOD TRAVEL ITINERARIES

Trying traditional food in France is an essential part of your trip. So, whether you're in search of a wine tasting, vineyard visit, food tour, cooking class, or advanced reservations at fantastic restaurants – contact me for your own custom itinerary and we'll make it happen!
PS. You may also enjoy checking out my Traveler's Guide to French Cheese.
SAVE TIME. AVOID FRUSTRATIONS. EXPERIENCE A BETTER VACATION.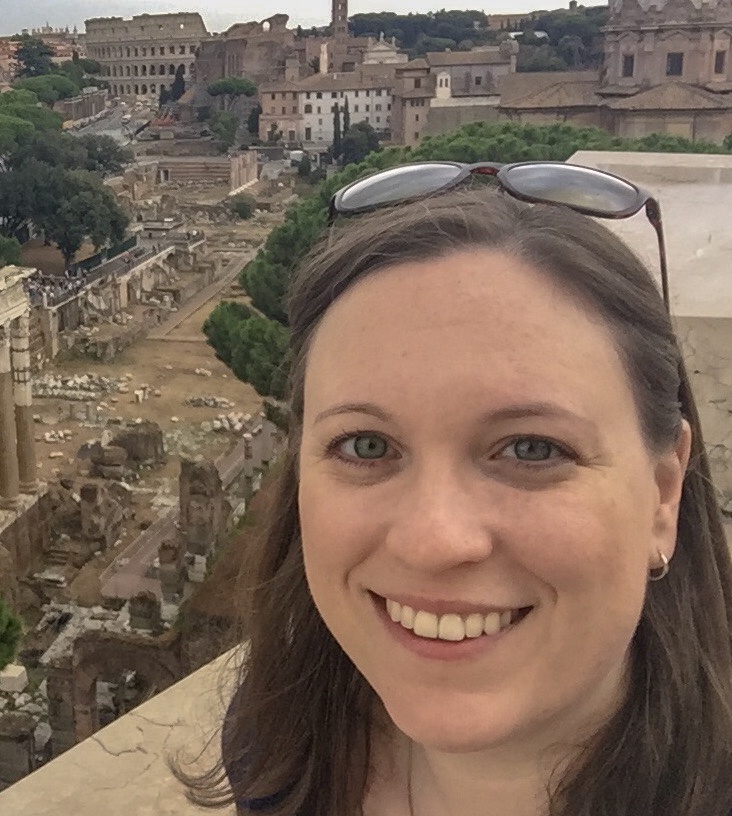 Hi, I'm Cassie! Here at Montage Travel, I'm crafting custom itineraries for independent travelers who want to make the most out of their valuable vacation time in Europe (who wouldn't?).
My mission is to ensure travelers like you save time on planning and experience frustration-free trips with a well-optimized itinerary. Each and every itinerary I create is made from scratch and tailored specifically to your interests, travel pace, and preferences. An optimized itinerary and practical travel advice go hand-in-hand and are essential factors that will determine how much you will enjoy your vacation. Equipped with your own itinerary, you'll see more by visiting sites during less crowded times, you'll know which museums are best explored independently and which are enriched by visiting with a guide, and you'll avoid getting lured into a tourist trap restaurant that will cost you more and be less authentic than the restaurant I'll point you towards just down the street that caters mostly to locals.
Travel with confidence. Itineraries include unlimited revisions and unlimited 1-on-1 travel advice.
MORE FROM FRANCE ON THE MONTAGE TRAVEL BLOG

Paris is a huge city and one of the world's top tourist destinations. Finding the right place to stay — whether you're traveling solo, on …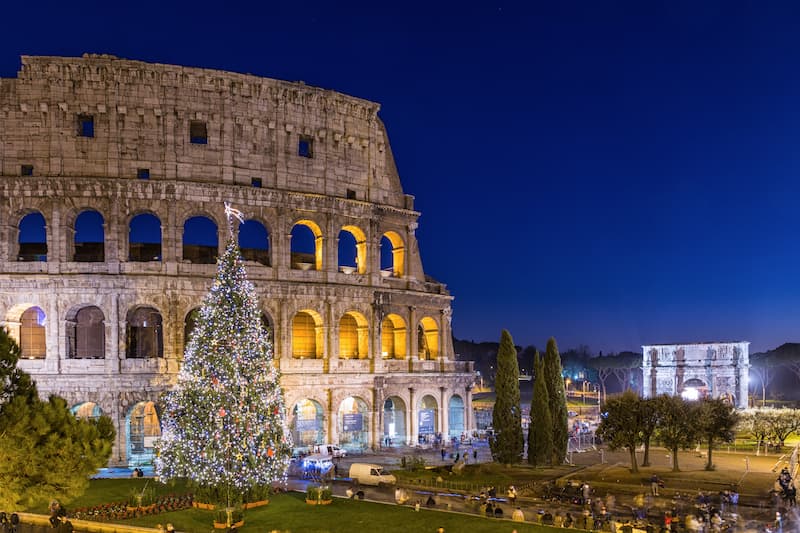 Traveling during the holiday season is something I think everyone should do at least once. In cities and towns of various sizes, you'll see the …