Tour & Cruise Matchmaking
Matching You To Your Dream Vacation…Not Just Any Vacation
Escorted tours, river cruises, and Mediterranean cruises are all wonderful ways to explore the wonders of Europe. But with so much variation between tour operators and cruise lines – let alone choosing among the many diverse itineraries – the most difficult part is finding the option that's best for you.
As a certified specialist, I'll get to know your travel style, interests, budget, and preferences to match you with your perfect European vacation.
Personalized Service You Deserve
In addition to matching you with the right tour or cruise, you also get:
When you work with me, you're working with a travel advisor that holds specialist certifications with the best English-language tour and cruise operators in Europe. I use my knowledge and expertise of these brands – which range from mid-level to luxury – to match you with the operator that best reflects your style and preferences.
After identifying your perfect tour or cruise operator and sightseeing itinerary, I'll guide you through the rest of the decisions. These include, but are not limited to, selecting from the optional excursions and choosing your cruise cabin category.
I've spent over a decade traveling Europe and planning and booking trips for my clients. As a part of my service, you will benefit from my experience and get unlimited travel advice – from destination tips to quoting and booking – so you can enjoy a worry-free European vacation.
If trouble should arise before, during, or after your trip, contact me and I will get to work to resolve it on your behalf.
Whether it's ordering a special meal due to dietary requirements, needing mobility assistance, or celebrating a special occasion – I will coordinate with the tour company or cruise line to make sure you're covered.
I'm the only resource you'll need when it comes to booking your travel. I will book your international flight as well as any travel within Europe (planes, trains, automobiles – and ferries!).
Ready to take a big step closer to your dream European vacation?
Contact me today for your free email consultation or 20-minute consultation call.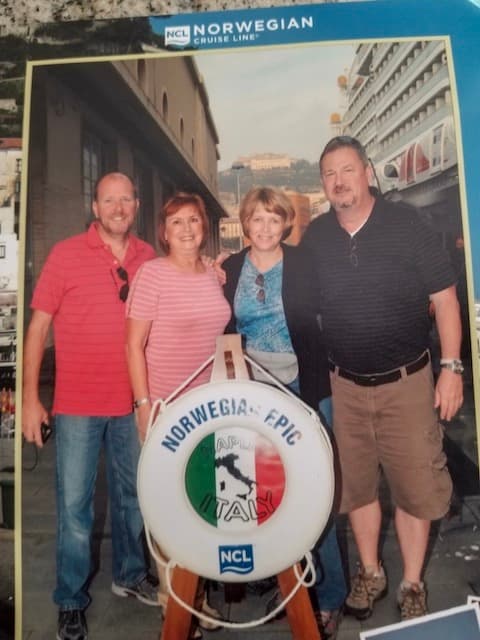 My husband and I went on a multi-city Mediterranean cruise for our 30th anniversary.  Cassie planned our entire itinerary including land excursions, all of our train transportation, and all extra plans for our stay after the cruise. Everything was detailed to perfection! Thanks to her everything went seamlessly and we didn't get lost or frustrated during our first European trip! Cassie is extremely knowledgeable. She's wonderful and I have 100% trust in her services and recommendations.
Your Perfect European Vacation in 4 Steps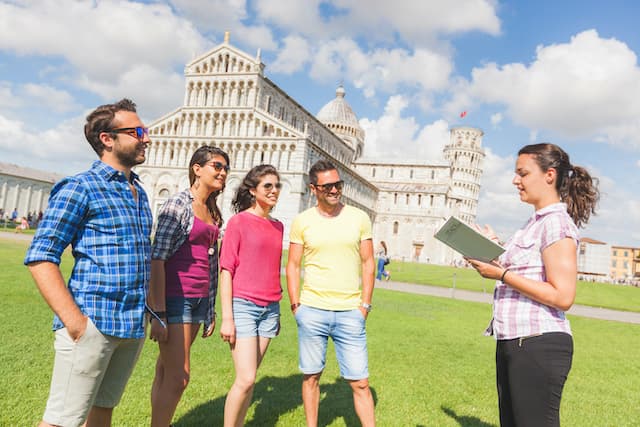 Let's Chat
We'll start with scheduling your complimentary 20-minute consultation call (or email) so that I can hear more about the European vacation you're dreaming of and how I can help your travel dreams become treasured memories.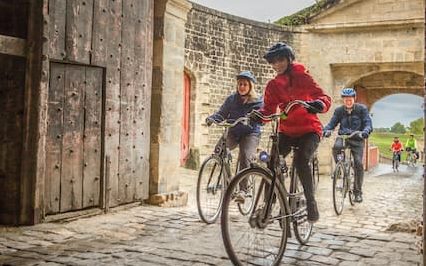 Getting to Know You
Once my services are engaged and the matchmaking fee paid, I'll ask you some "get to know you" questions. Your answers will help me "play matchmaker" so that I can introduce you to the option(s) that will best fit your needs and expectations.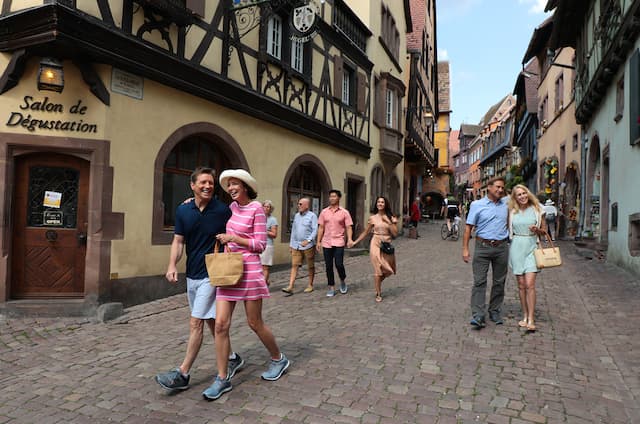 Quotes, Advice, and Booking
I'll send you some tour/cruise options and quotes that I think you'll love. We'll work together to determine which one to choose. Then, the easy part! I'll take care of booking the vacation, your flights, excursions, and anything else.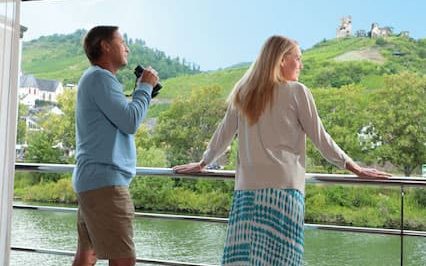 Start Making Travel Memories
You'll have all of your travel documents and details in hand and you're ready to enjoy your well-deserved European vacation! Rest easy knowing that you have a travel pro on the ground for support. If any issues arise while you're traveling, reach out to me and I'll take care of it for you.
Tour & Cruise Matchmaking Fee
Get personalized support, unlimited travel advice (a $600 value!), and a match to your perfect European vacation, for only:
Your European vacation is just a click away!
Contact me today to schedule your free 20-minute trip consultation call.
Have Some Questions?