What Travelers Say About Montage Travel
I'm thankful to have been part of these fantastic traveler's incredible experiences!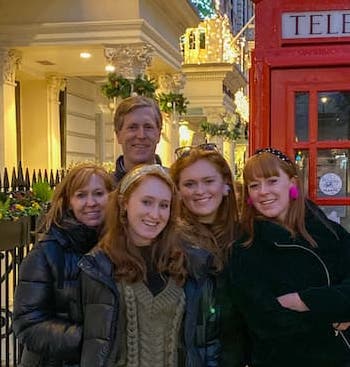 Cassie did a wonderful job planning our trip to London. Everything was planned so carefully we felt confident visiting all the historic sites, museums, and various destinations with ease. All of our tickets, train maps, and reservations were secured for us before we landed in England. It was so easy to enjoy our trip with the amount of time we saved. We bypassed all the long ticket lines and had detailed explanations of directions to all the sites we visited. We would highly recommend using her services.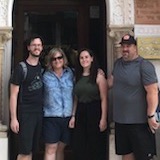 Cassie was fantastic to work with and passionate about helping my family have a trip of a lifetime to Italy and France! We choose the complete turnkey trip planning complete with daily itineraries. It was wonderful to not constantly be thinking of the best way to get anywhere since most of our travel from activity to activity had options right on the itinerary and clear instructions of where to walk to and meet. We will definitely use her services again!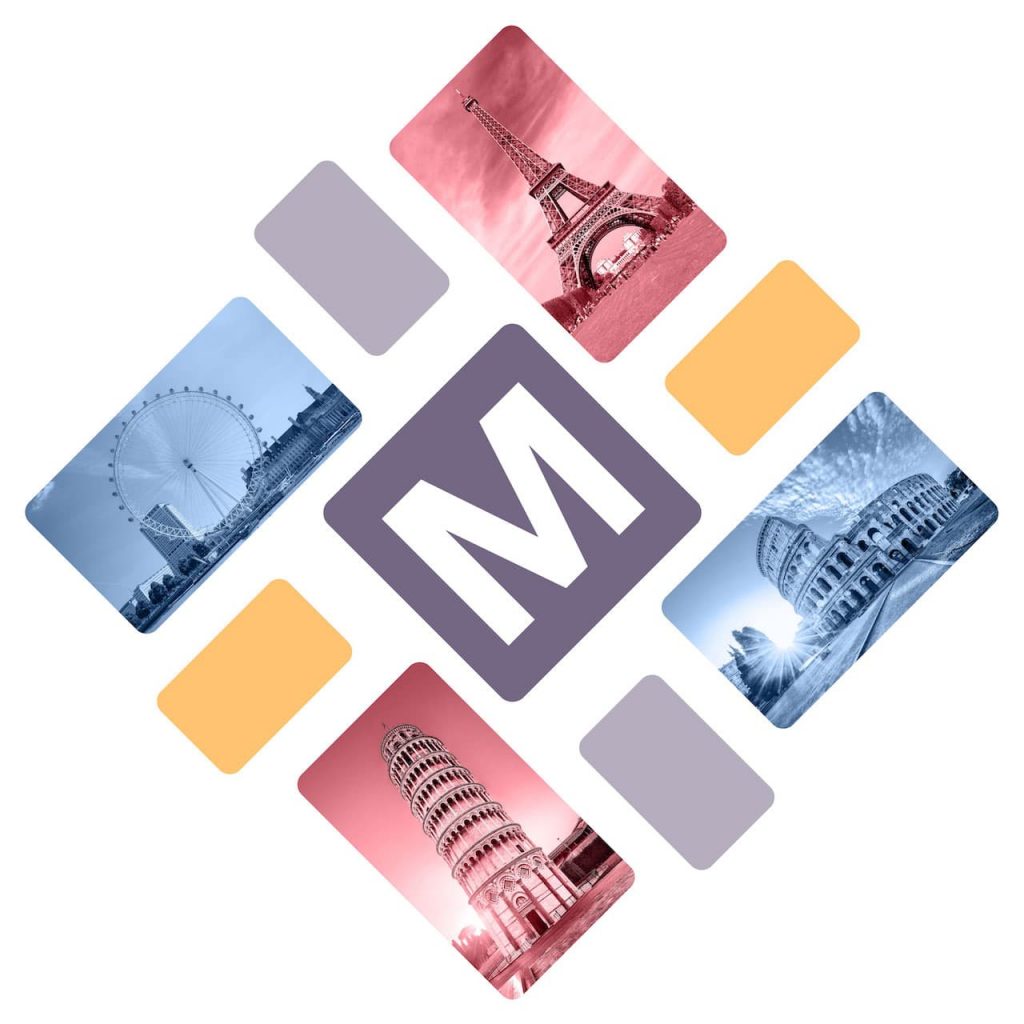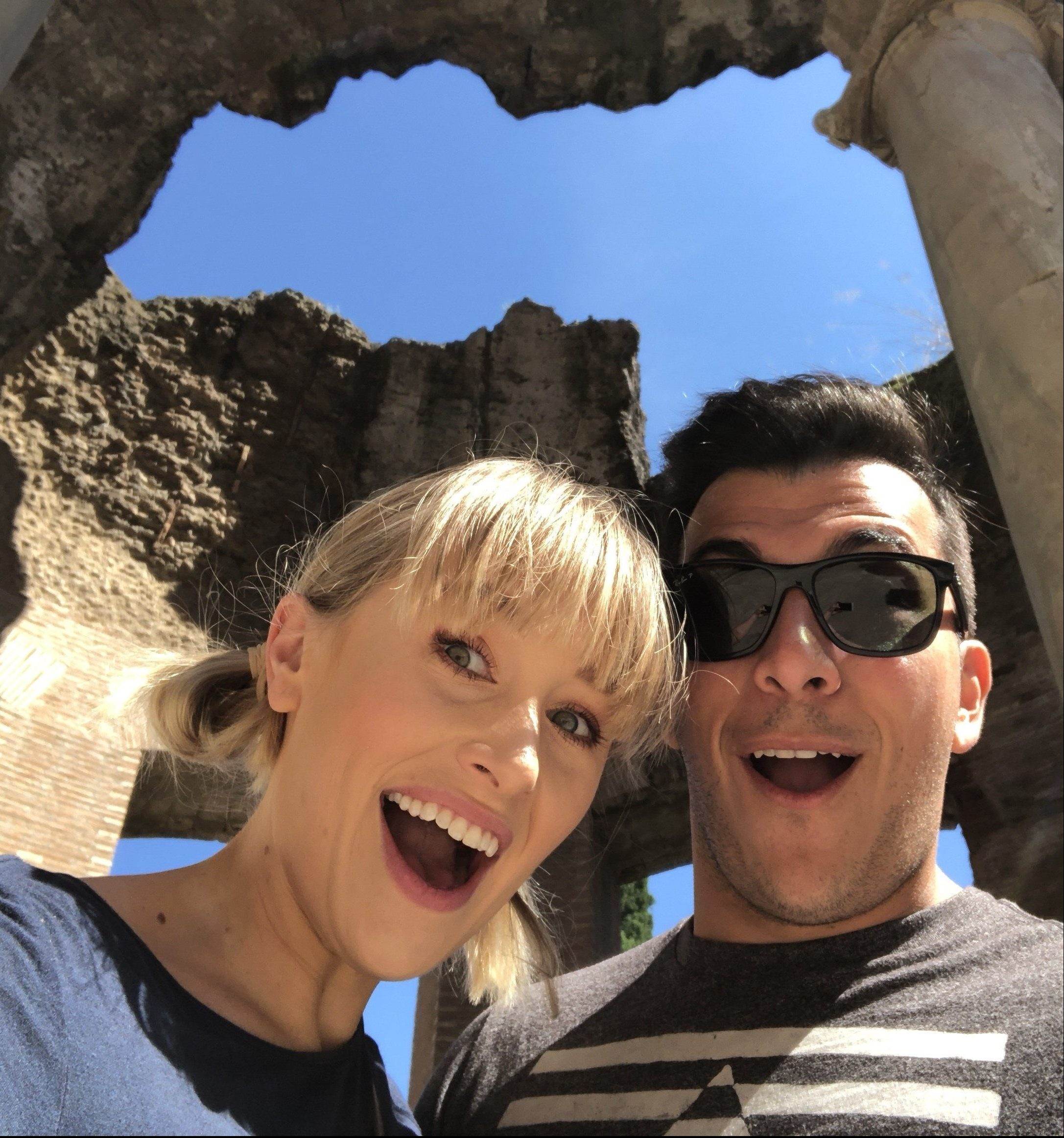 Cassie is not your average travel advisor. The incredible amount of experience and knowledge she has for European travel was immediately obvious in our first conversation. Her brilliant advice for our trip to Italy allowed us to see so much in so little time (even my Italian partner was impressed)! I highly recommend her service to travelers of all experience levels. I guarantee she will help you make the most out of your time and budget while removing all of the stress and frustration that normally comes with vacation planning! 
I hired Cassie to plan a family trip (2 adults, 3 teens) to Paris and London. The itinerary she created for our trip was truly the best gift I have given myself in a long time. I was in a panic, not knowing how to make the most of just 3 days in each city.She let me be as involved as I wanted to be, and yet took the reins when I got overwhelmed. She made dining reservations, told us which metros to take, and knew all the tricks to avoid lines at busy museums and other sites. She thought of every little detail, and even put our itinerary into an easy-to-use app that I referred to throughout the day as we traveled!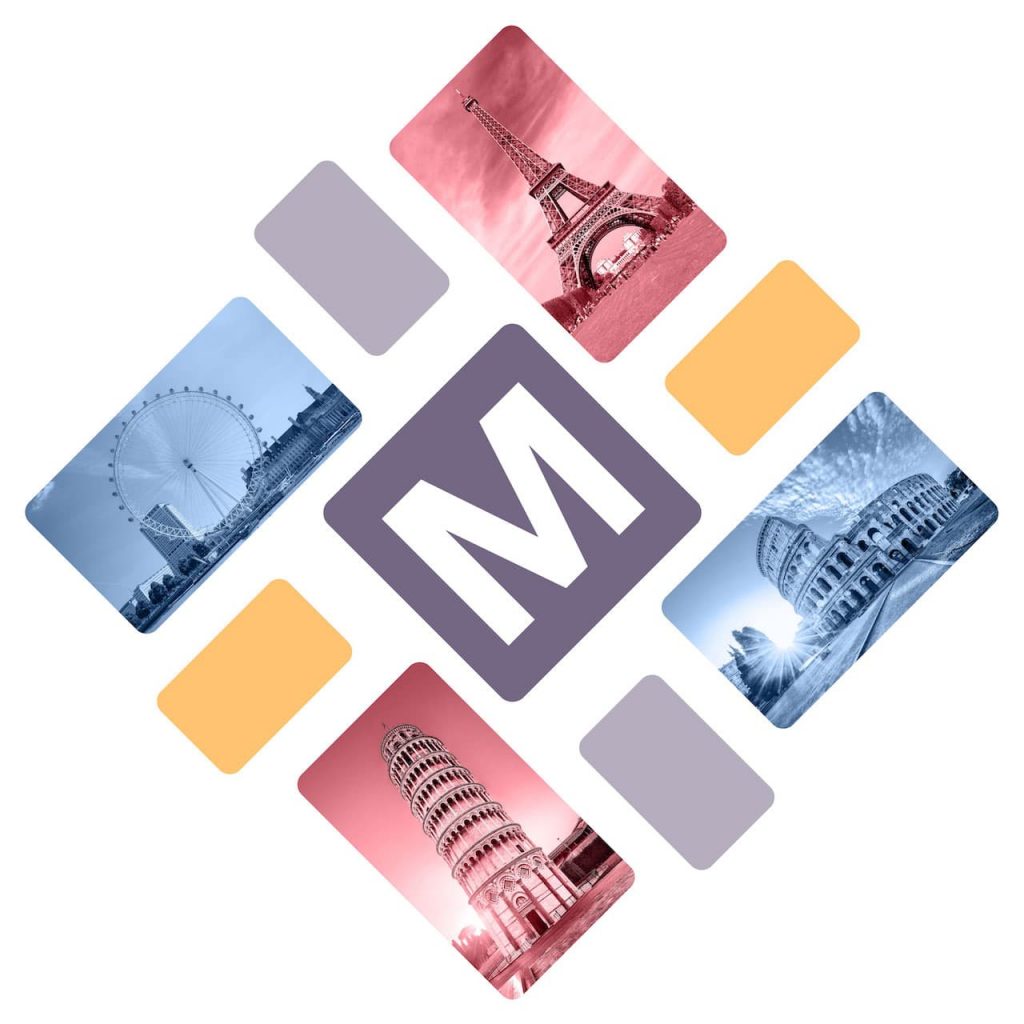 I was on a business trip to Switzerland and I decided to stay a few extra days to see the country. I had never been to Europe before and was completely overwhelmed. But after Cassie helped me plan my trip, I knew exactly where I would stay, where I would go each day, and most importantly, had a planned itinerary to follow. She took all the stress out of planning a trip and allowed me to enjoy my time in Switzerland. I will be using Cassie to book all future travel!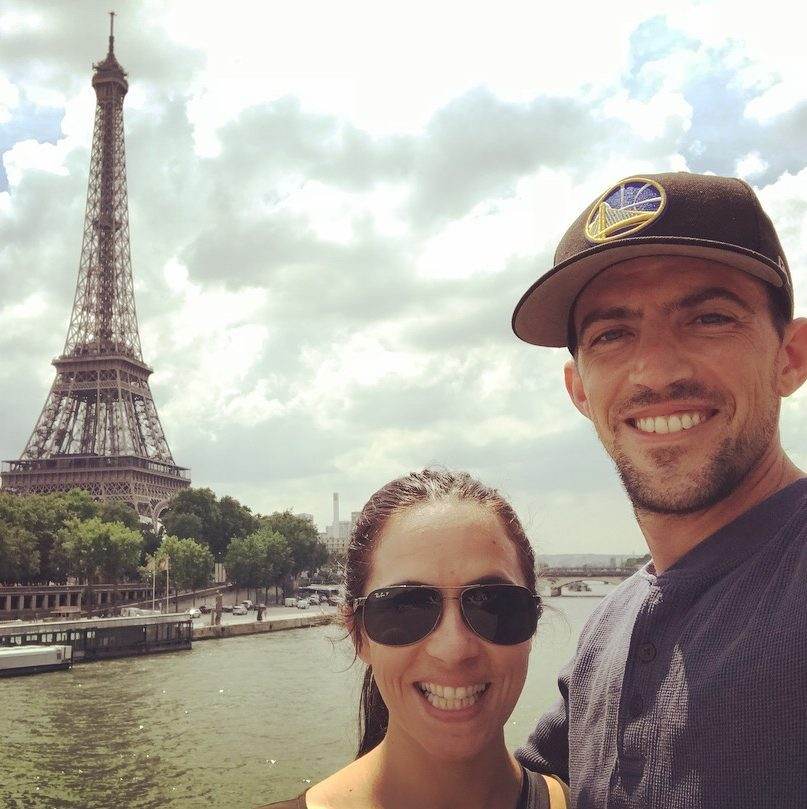 My husband and I planned our honeymoon with stays in Paris, Rome, and Amsterdam with Cassie. She recommended the top things to do in each city, the secret places to see that not a lot of tourists know about, and some incredible food recommendations. She's very well organized and inspired us to make an itinerary where we were able to see a lot of the cities but also have some relaxation time to not feel rushed and overwhelmed! We are incredibly thankful for Cassie's help! Looking forward to planning our next big vacation with her!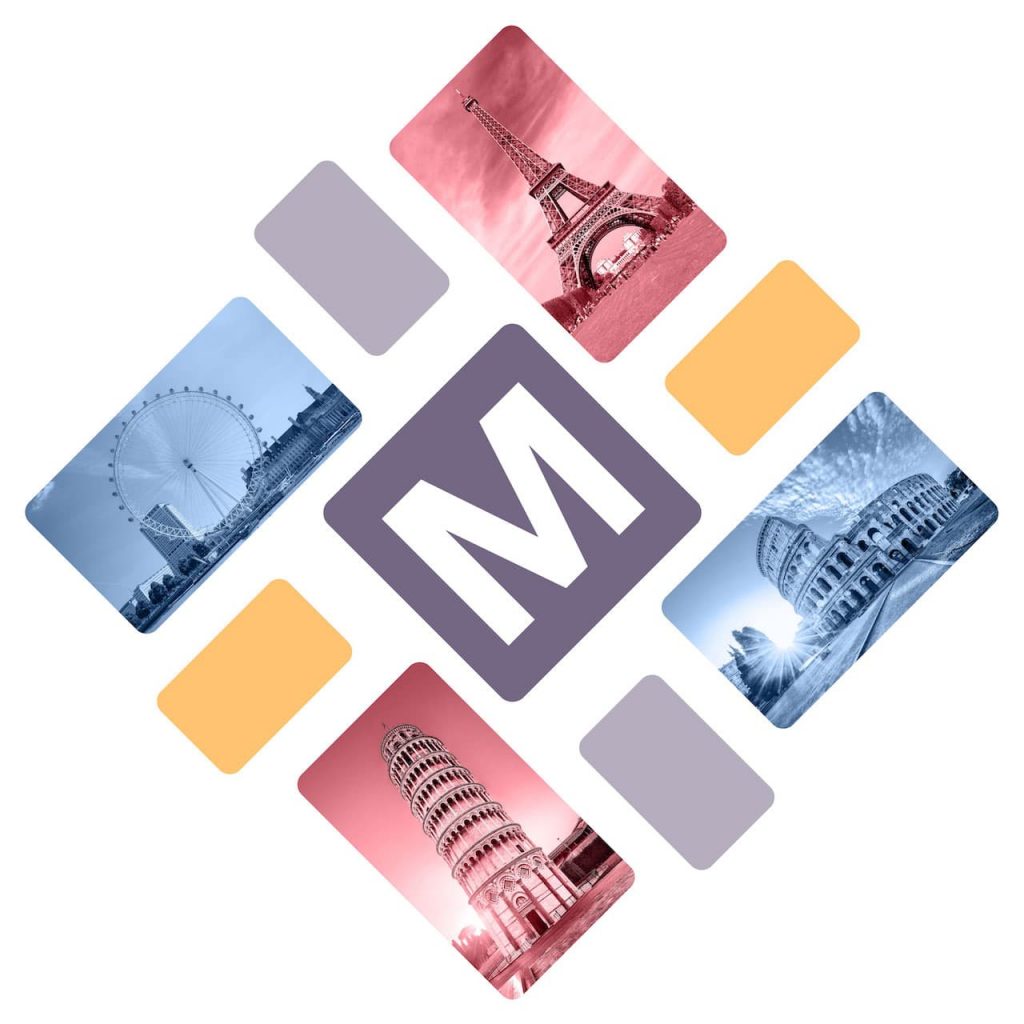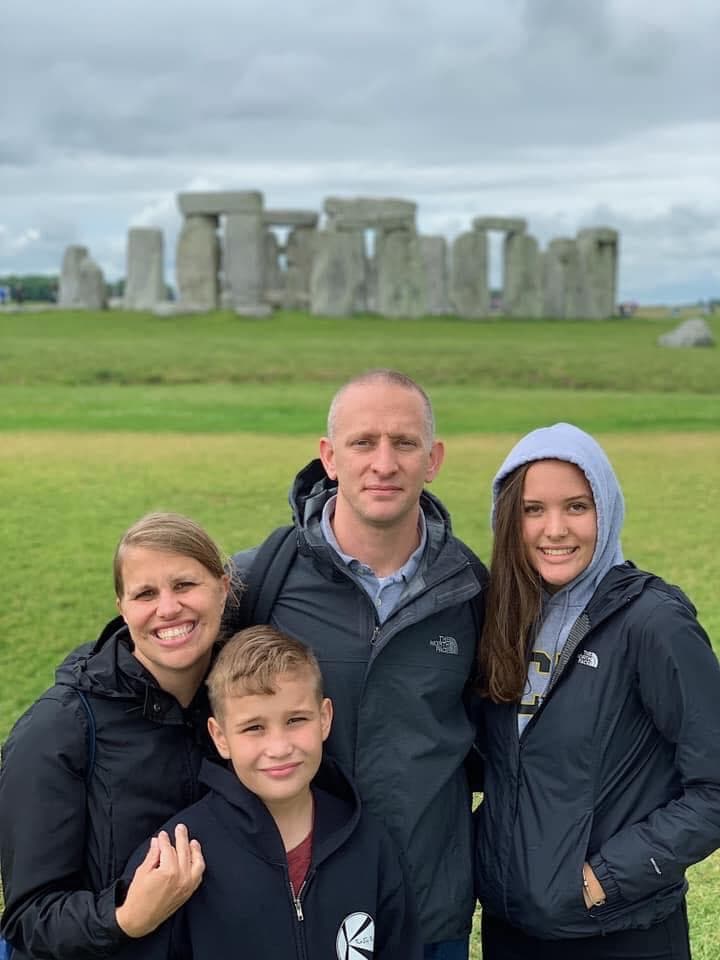 Cassie put so much attention and time into our itinerary for our London trip! I get a bit flustered traveling in new places; however, the details for traveling around the city were amazing. I felt very confident. Cassie took input from each of us and seamlessly pieced together a trip to remember. We have a list of other places to travel to that Cassie will be planning for us!!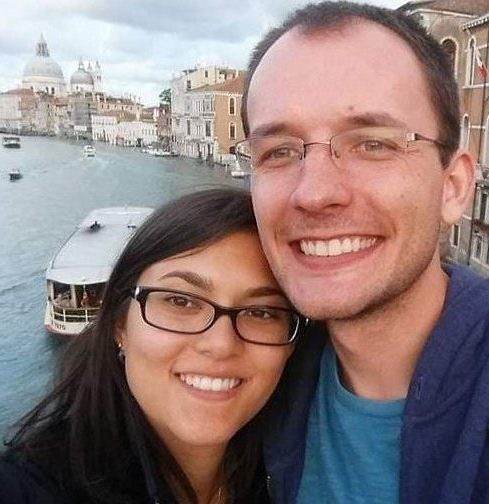 Cassie helped my husband and I plan our honeymoon in Italy. Having Cassie as a resource to help us make an itinerary was immensely helpful. We knew what cities we wanted to visit, but there is so much history and things to see that we were completely lost as to how to prioritize our time.  She was able to give us recommendations on when to see what, lesser-known sites that weren't highlighted in the travel guides, and generally gave us a good idea of what to expect on our trip. Our honeymoon ended up being amazing. We appreciated every bit of help that Cassie gave us, and it helped us to enjoy and experience our trip to a fuller extent!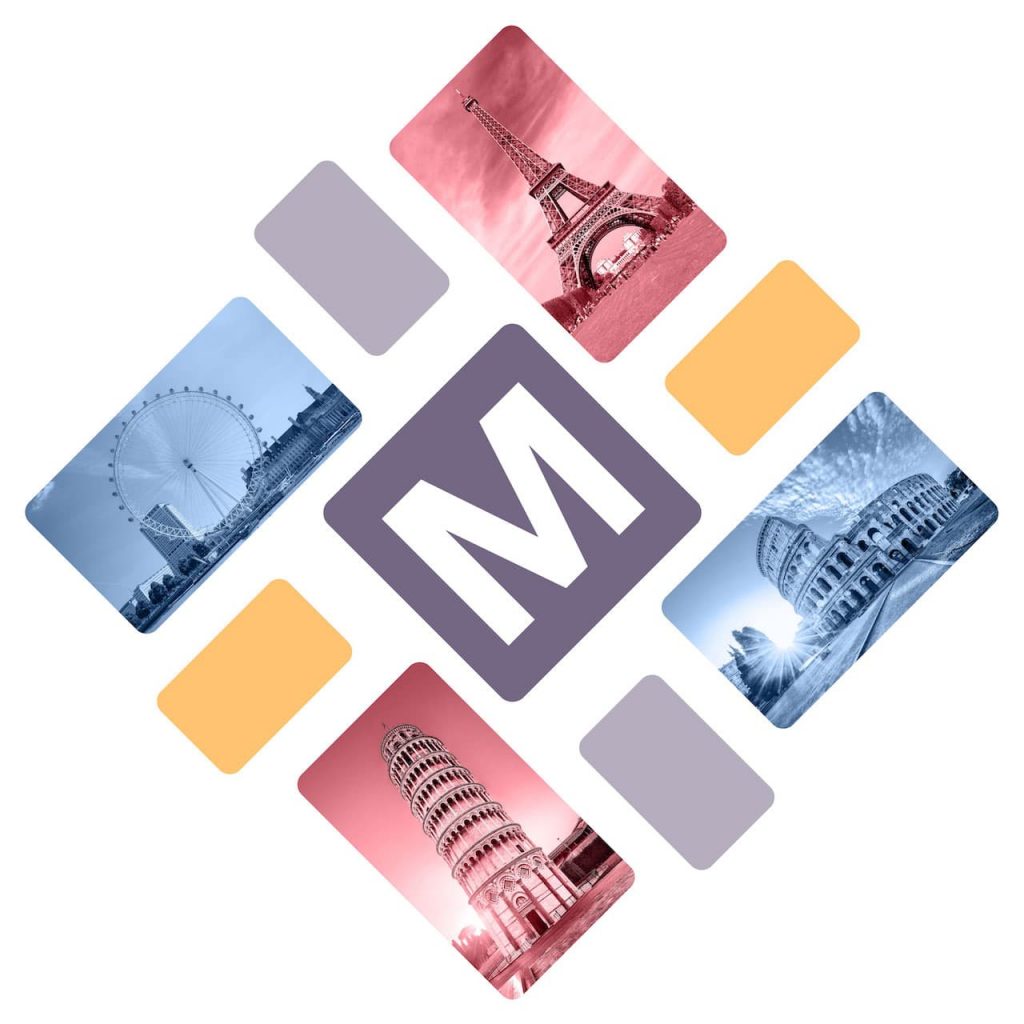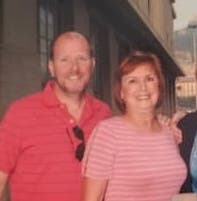 My husband and I went on a multi-city Mediterranean cruise for our 30th anniversary. Cassie planned our entire itinerary including land excursions, all of our train transportation, and all extra plans for our stay after the cruise. Everything was detailed to perfection! Thanks to her everything went seamlessly and we didn't get lost or frustrated during our first European trip! Cassie is extremely knowledgeable. She's wonderful and I have 100% trust in her services and recommendations.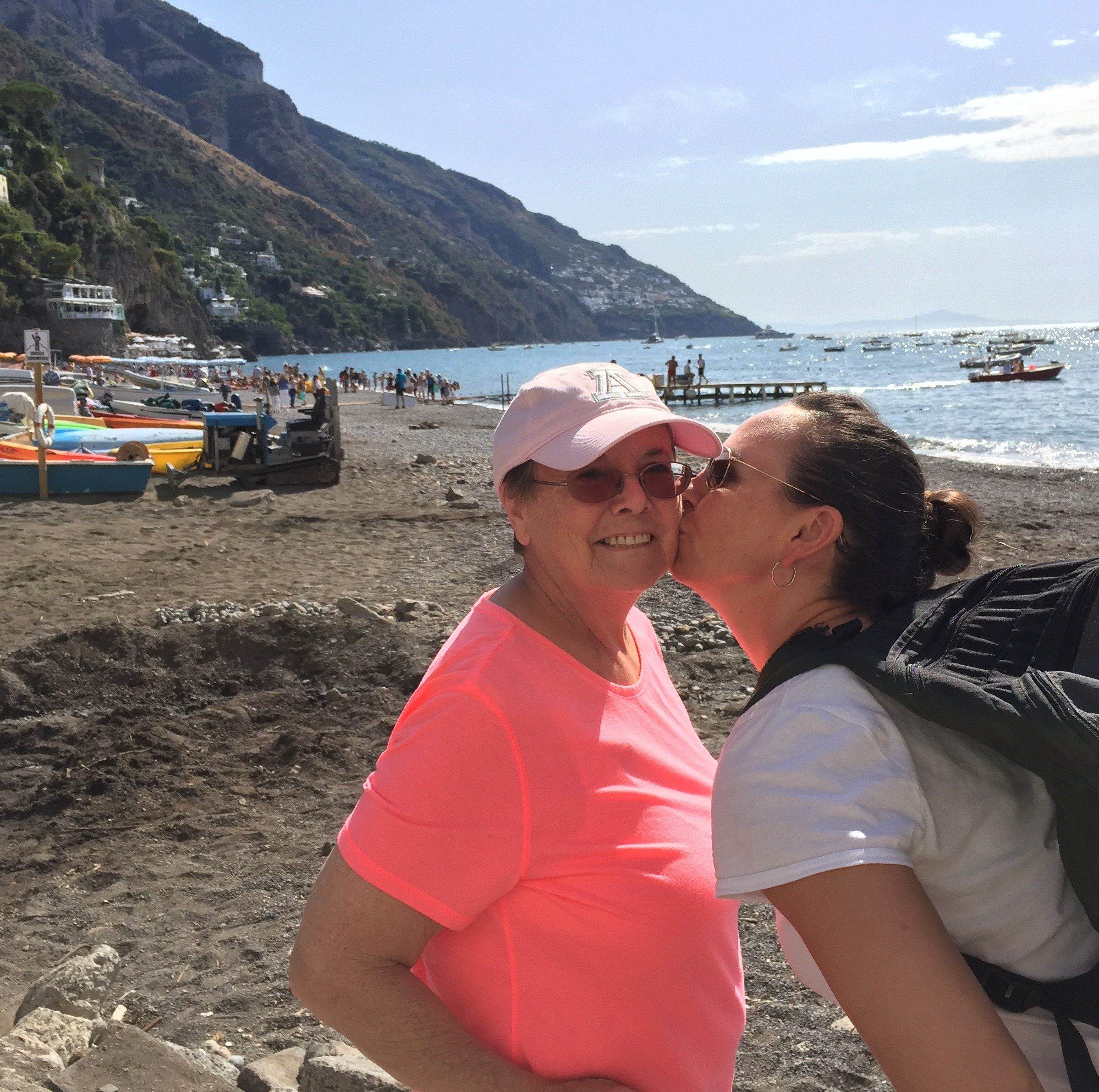 My adult daughter and I spent 11 days traveling in Italy. Cassie provided a thorough itinerary that flowed incredibly well. It included transportation schedules, costs, and different options we could choose from based on our pace. Having this information at our fingertips made it all stress-free. What I enjoyed most about this trip was that we had our independence the whole time (something I hadn't experienced on group tours). We had our own personalized tours most of the trip, traveled at our leisure, and had the flexibility to modify our day. We didn't feel rushed. I highly recommend Cassie's thoroughness and logistical acumen if you want to experience a tour your way!
How can I help turn your European travel dreams into treasured memories?