Welcome to DIY Itineraries Made Easy
Unlimited travel advice so you can design your own itinerary.
Confidently plan and book your dream trip to Paris, London, and/or Rome using personalized advice provided by Cassie – an Itinerary Designer with over a decade of experience traveling Europe and crafting custom travel itineraries.
Planning a trip to Europe can be difficult and logistically complex. Why spend hours researching everything from scratch when you can get unlimited travel advice fully personalized to match your own travel preferences, special interests, and style?
Together, we will review the most important aspects of trip planning including, but not limited to: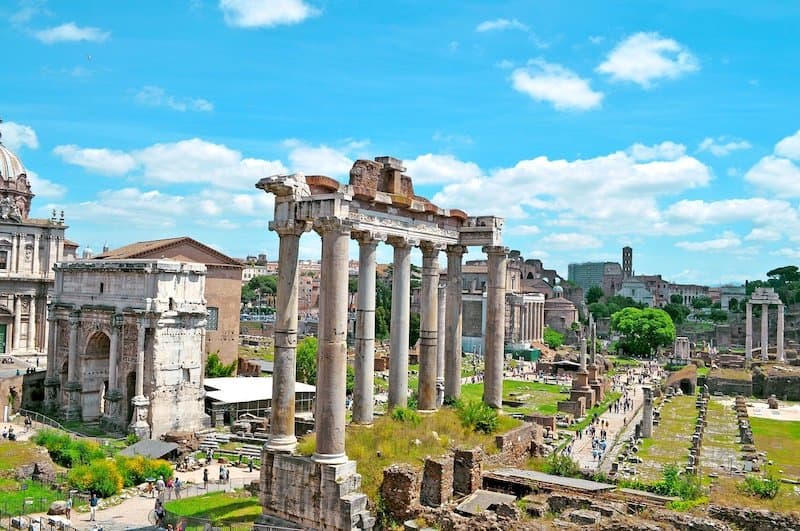 Sightseeing
We'll cover the destination's biggest and best sights in addition to lesser-known places that are worth your consideration. I'll also share the best time and day to visit a sight so you can avoid crowds and long lines.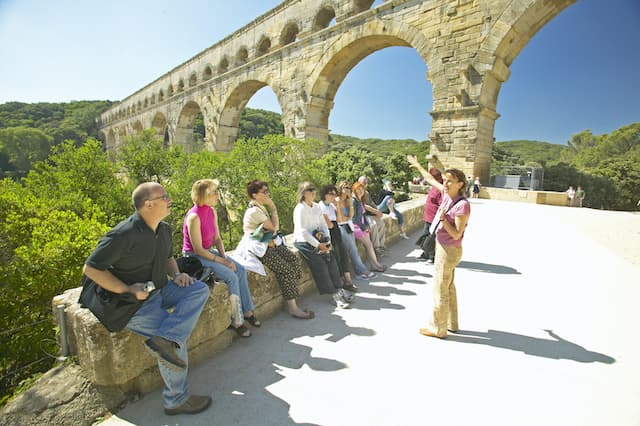 Guided Tours, Day Trips and Authentic Activities
Enrich your in-destination experience with suggested tours and activities that I think you'll love. Plus: When to hire a guide and when to do a self-guided visit.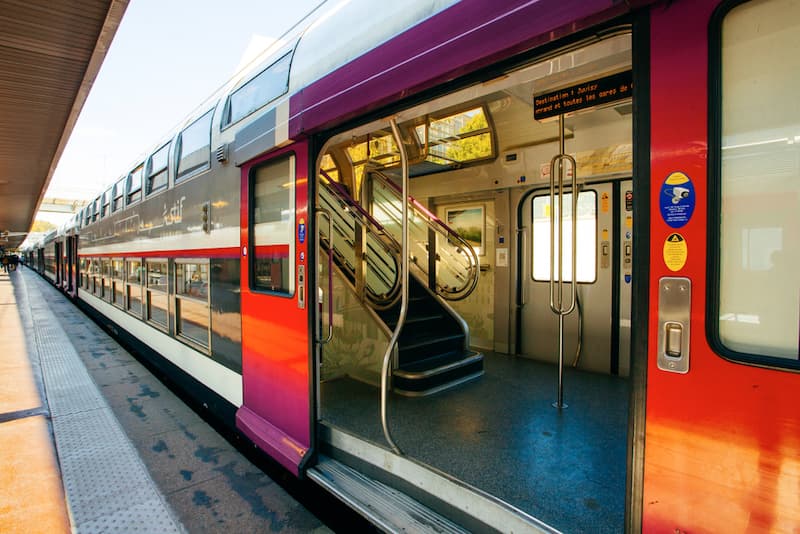 Transportation
One of the most logistically frustrating parts of trip planning is figuring out how to get around. I'll provide advice on all things transportation: metro, buses, private transfers, ride-share, high-speed trains, and flights to and within Europe.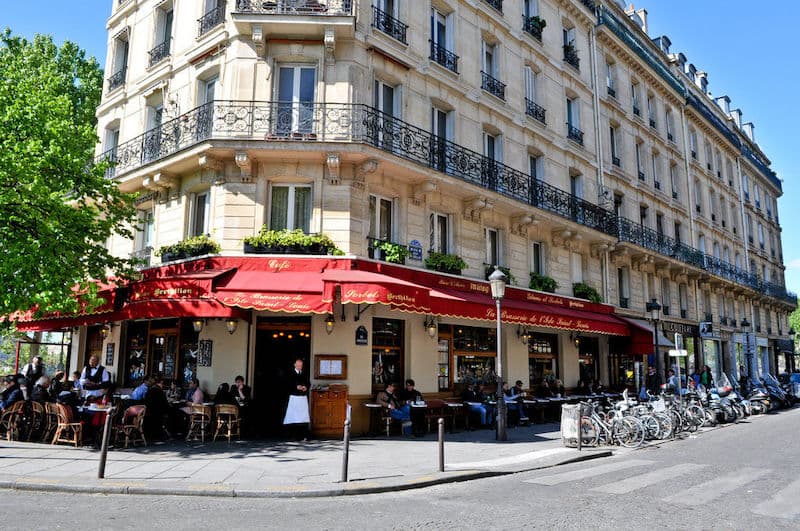 Dining Experiences
Avoid tourist traps and dine only in authentic restaurants. I'll also share which local foods to try and how and when to make restaurant reservations.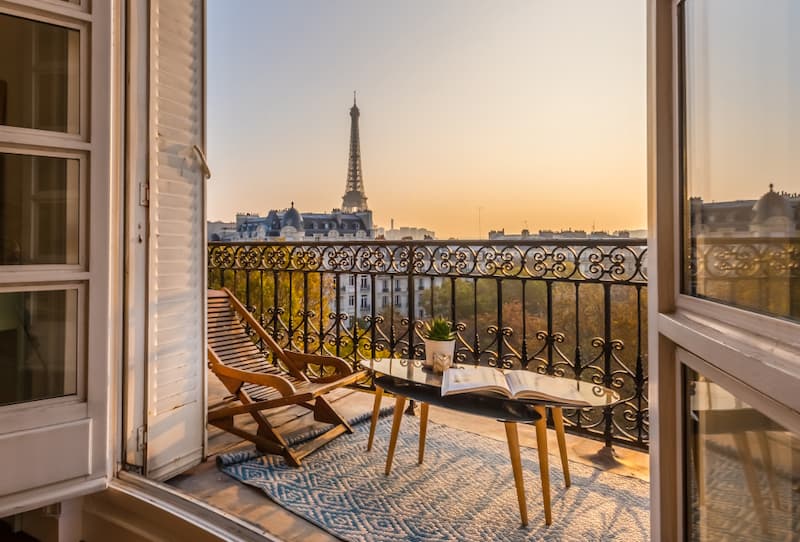 Accommodations
Researched and vetted lodging suggestions that match your location, amenity, and budget preferences.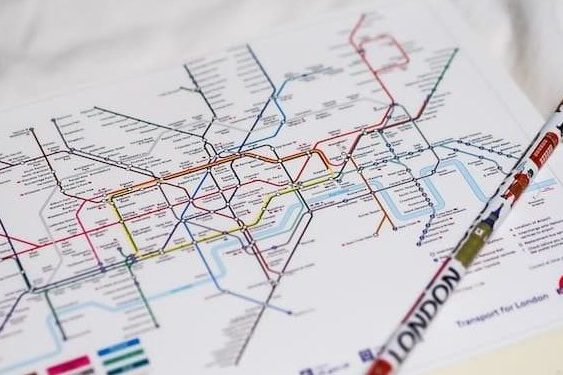 DIY Itinerary Advice
How to organize your travel itinerary so that it flows optimally to save you time so you can see and do more.
Ready to start planning your itinerary to Europe?
Contact me today to schedule your free 20-minute trip consultation call.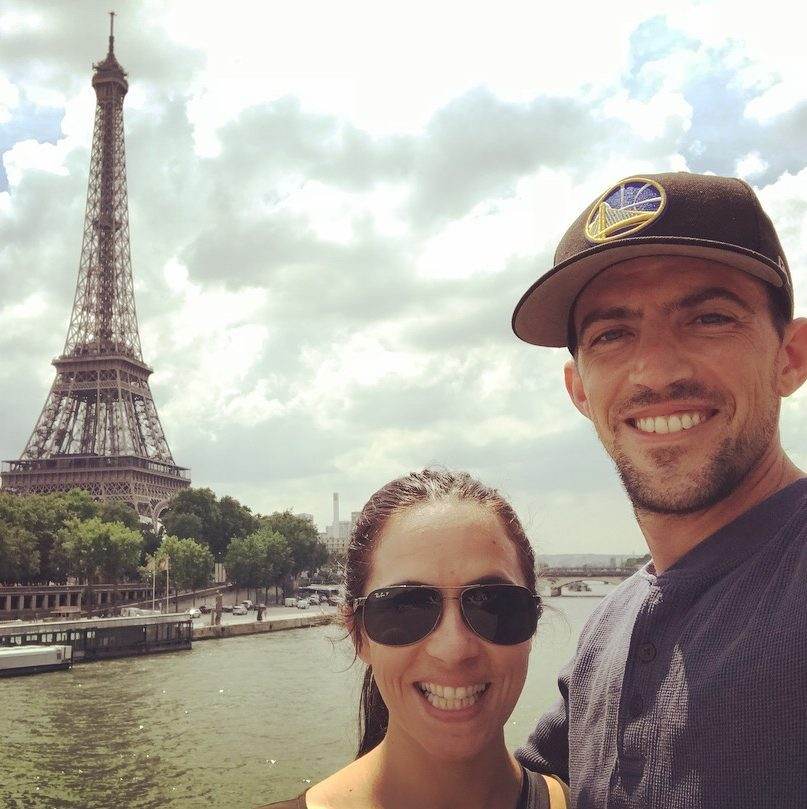 My husband and I planned our honeymoon with stays in Paris, Rome, and Amsterdam with Cassie. She recommended the top things to do in each city, the secret places to see that not a lot of tourists know about, and some incredible food recommendations. She's very well organized and inspired us to make an itinerary where we were able to see a lot of the cities but also have some relaxation time to not feel rushed and overwhelmed! We are incredibly thankful for Cassie's help! Looking forward to planning our next big vacation with her!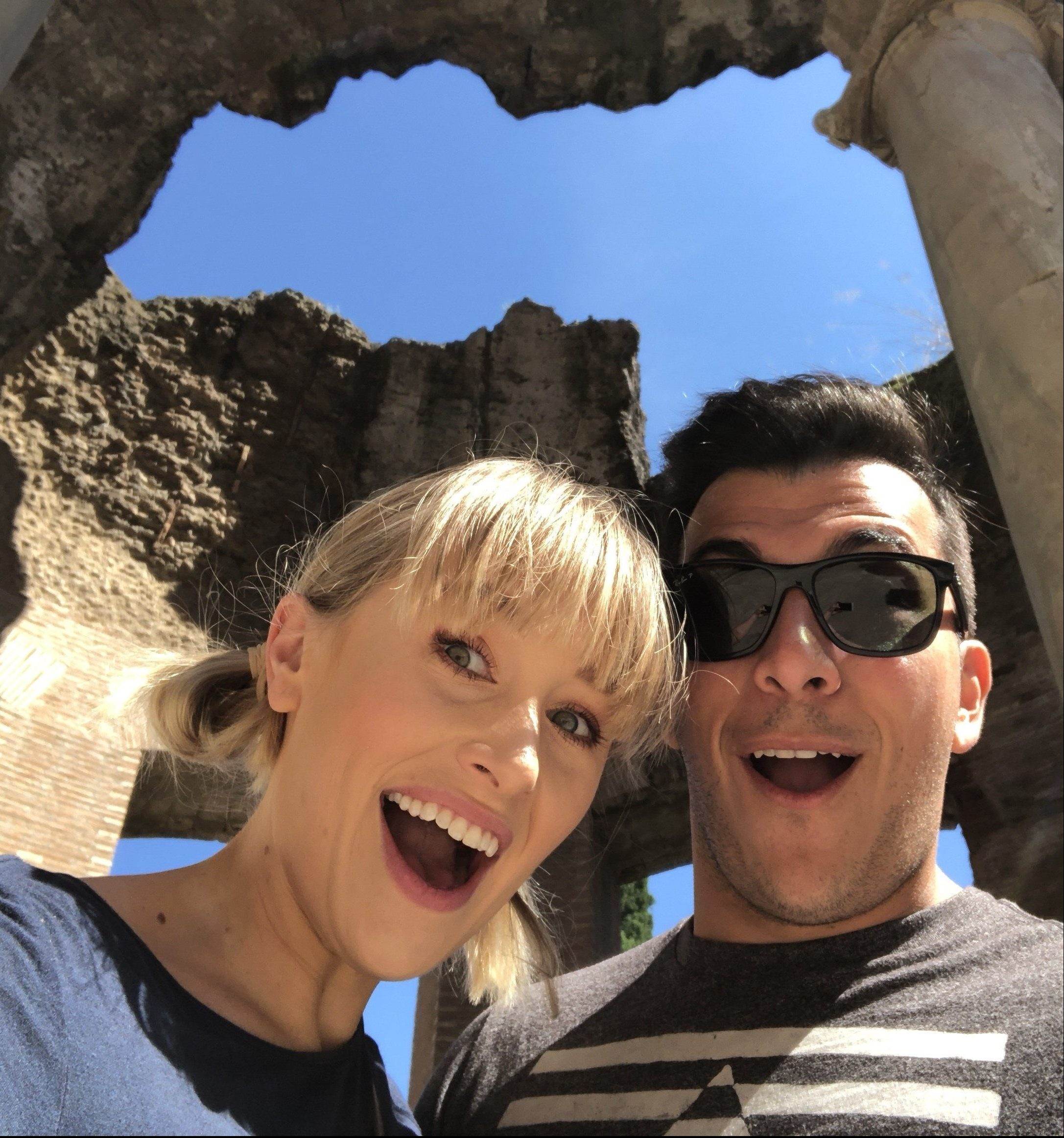 Cassie is not your average travel agent. From the second you speak with her it's obvious that her love of travel runs deep which is reflected in the incredible amount of knowledge and experience she's racked up traveling Europe. She provided brilliant advice with our recent trip to Italy (even my Italian partner was impressed!) which allowed us to see so much in so little time. I highly recommend her service to travelers of all experience levels because she is guaranteed to help make the most out of your time and budget while removing all of the stress and confusion that normally comes with vacation planning.

Is Travel Consulting right for you?
Travel Consulting is an ideal solution for travelers who enjoy planning their own trip and have the available time to work on it. If instead, you'd like to have a custom door-to-door itinerary crafted for you, check out my custom itinerary service (it includes booking everything too!)
How Travel Consulting Works
We'll start with scheduling your complimentary 20-minute consultation call so that I can hear more about the European vacation you're dreaming of and how I can help your travel dreams become treasured memories.
Once my services are engaged and the consulting fee paid, I will ask you to complete a Traveler Questionnaire. I've carefully developed this questionnaire to include specific questions that will help me provide the best advice based on your preferences and travel style.
Our trip planning will be divided into 5 categories: Sights, Tours & Activities, Transportation, Dining, and Accommodations.
You will get copies of the same trip planning templates that I use when crafting itineraries.
Most of our communication will be done in our shared project management dashboard and/or via email. We will keep all information organized for ease of reference as you build your itinerary.
Throughout the planning process, you'll get all of your questions answered as well as general trip advice (tipping, mobile data, exchanging money, and more).
Send me up to 3 drafts of your itinerary. It is my pleasure to review them and offer any suggestions for improvement. I'm invested in making sure you experience an amazing vacation in Europe!
Travel Consulting Fee
Plan your European travel itinerary with confidence. Personalized itinerary support, planning templates, unlimited travel advice, and your draft itineraries reviewed, for only:
The help you've been looking for is just a click away!
Contact me today to schedule your free 20-minute trip consultation call.
Did you know that the average traveler visits 38 websites and spends over 40 hours researching their next trip?
When it comes to travel planning, the devil really is in the details. Sometimes all it takes is one bad event to give your whole travel experience a bittersweet taste.
For example, have you ever shown up to a museum only to find it closed or missed out on an experience because you didn't know tickets must be purchased in advance?
With my help – you never will!