ABOUT MONTAGE TRAVEL
MEET CASSIE TETRO
European Destination Specialist and Founder of Montage Travel
Hello! In case we haven't met, I'm Cassie, a travel advisor and self-confessed travel addict in a long-term love affair with Europe. I consider myself a citizen of the world; I'm based in Atlanta, was born in New York, and hold dual American and Italian citizenship (thanks to my great grandfather who was born in Italy!). And every time I travel, I can't help but feel like a part of me belongs to that destination too.
As a travel consultant, it's my job (and passion!) to build personalized itineraries for anyone looking to make the most out of their European vacations, based on their own interests, needs, and travel style.
WHAT'S THE STORY BEHIND MONTAGE TRAVEL?
Montage Travel is the result of both a lifetime of daydreaming and passion for traveling and, oddly enough, a frustrating experience. I'll get to that in a bit – but first, you need to know a bit more about me.
You see, I've always been a very methodical and detail-oriented person. I like to keep things organized and every decision I make is based on research, detailed comparisons, and benchmarking.
Now, back to my frustrating experience.
Years ago, I went to Paris for the first time. It was a 7-day trip to one of the top cities on any tourist's bucket list. Based on what I just told you about me, you could guess how I've spent all of my free time in the months before traveling abroad.
That's right… Research, research, and more research!
After all, I was going to the City of Light! Top destination to the hopeless romantics and home to the Musée du Louvre, the fabled Cathedral of Notre-Dame, Eiffel Tower, and so much more!
So, over the duration of months, I had soaked in all the information I could and made a list of all the top attractions and activities I wanted to visit and experience. In my head I had become a top-notch travel expert…
…only to realize I had failed.
Big Time.
On my very first trip to Paris, I didn't do the #1 thing on my list: Ascend the Eiffel Tower. I kept waiting for a "clearer weather day," or a "less busy day"… Before I knew it, it was our last day in Paris and same-day tickets were unavailable. We had run out of time!
The feeling of missed opportunity invaded my thoughts.
As if that wasn't enough, I also didn't fully enjoy most things because of how physically and mentally exhausted I was after the first couple of days. I had packed my itinerary too tight – and that was incredibly hard on my travel stamina. Everything felt rushed; nothing was truly savored.
Since then, I have changed my itinerary planning approach (and these may very well be my biggest tips for all the "do-it-yourself" travel planners out there):
Pre-plan and buy advanced tickets whenever possible for the "big items" on the itinerary so as to not risk them from being missed completely;


Establish my true sightseeing priorities and slow down the pace.
But the story didn't end there!
My first trip to Paris provided the biggest travel planning lesson I could've hoped for. For future trips, I became much better at figuring out how I could optimize my travel itineraries based on my ideal pace, interests, and other variables.
Over time and the more often I traveled, the more my friends and family would come to me asking for travel advice. The advice soon turned into crafting itineraries for them to follow.
And because my custom itineraries allowed them to live such memorable journeys, these friends and family members would return from their travels encouraging me to turn my hobby into a business. They insisted that plenty of people out there would really benefit from my skill and experience and appreciate the personal commitment I put into building each and every travel plan.
And voilá!
That's how, after a lot of researching, networking, personal commitment and time investment, a passion became a hobby; and that hobby brought Montage Travel to life.
My promise to you:
When you travel with an itinerary that I've crafted for you, your sightseeing priorities won't be at risk of being missed and you'll have an itinerary that matches your personal travel stamina.
Take the first step toward your custom European vacation by contacting me today:
Traveler Reviews
What's it like to work with Montage Travel? Hear it straight from the travelers I've helped!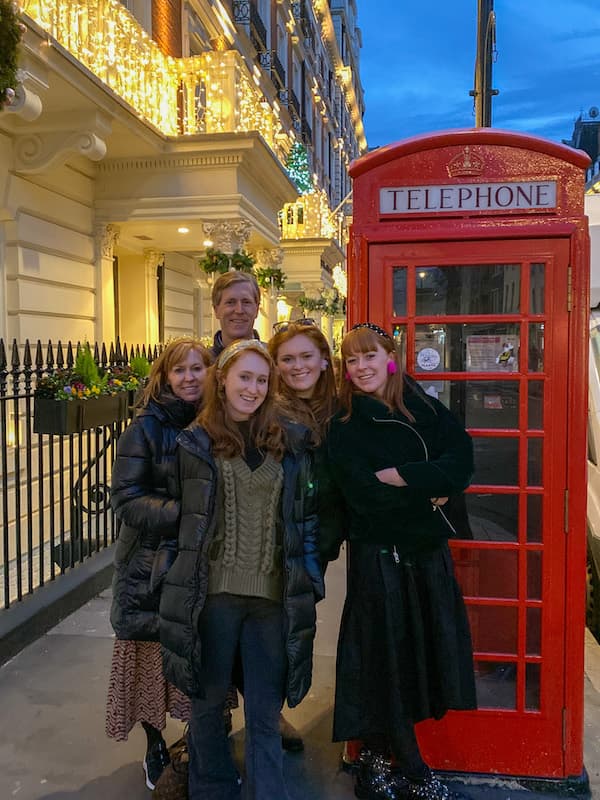 Cassie did a wonderful job planning our trip to London. Everything was planned so carefully we felt confident visiting all the historic sites, museums, and various destinations with ease. All of our tickets, train maps, and reservations were secured for us before we landed in England. It was so easy to enjoy our trip with the amount of time we saved. We bypassed all the long ticket lines and had detailed explanations of directions to all the sites we visited. We would highly recommend using her services.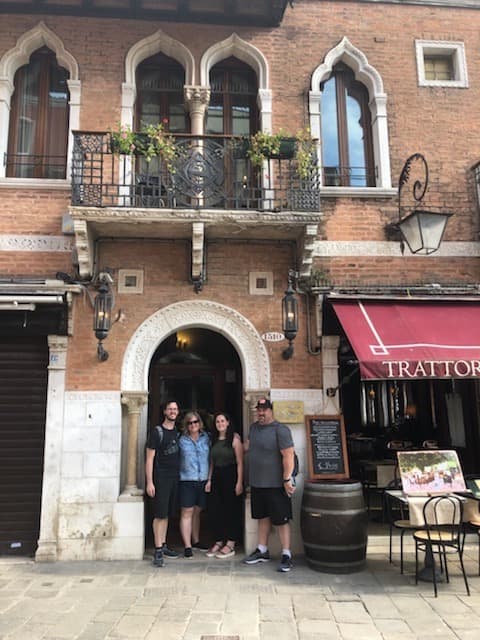 Cassie was fantastic to work with and passionate about helping my family have a trip of a lifetime to Italy and France! We choose the complete turnkey trip planning complete with daily itineraries. It was wonderful to not constantly be thinking of the best way to get anywhere since most our travel from activity to activity had options right on the itinerary and clear instructions of where to walk to and meet. We will definitely use her services again!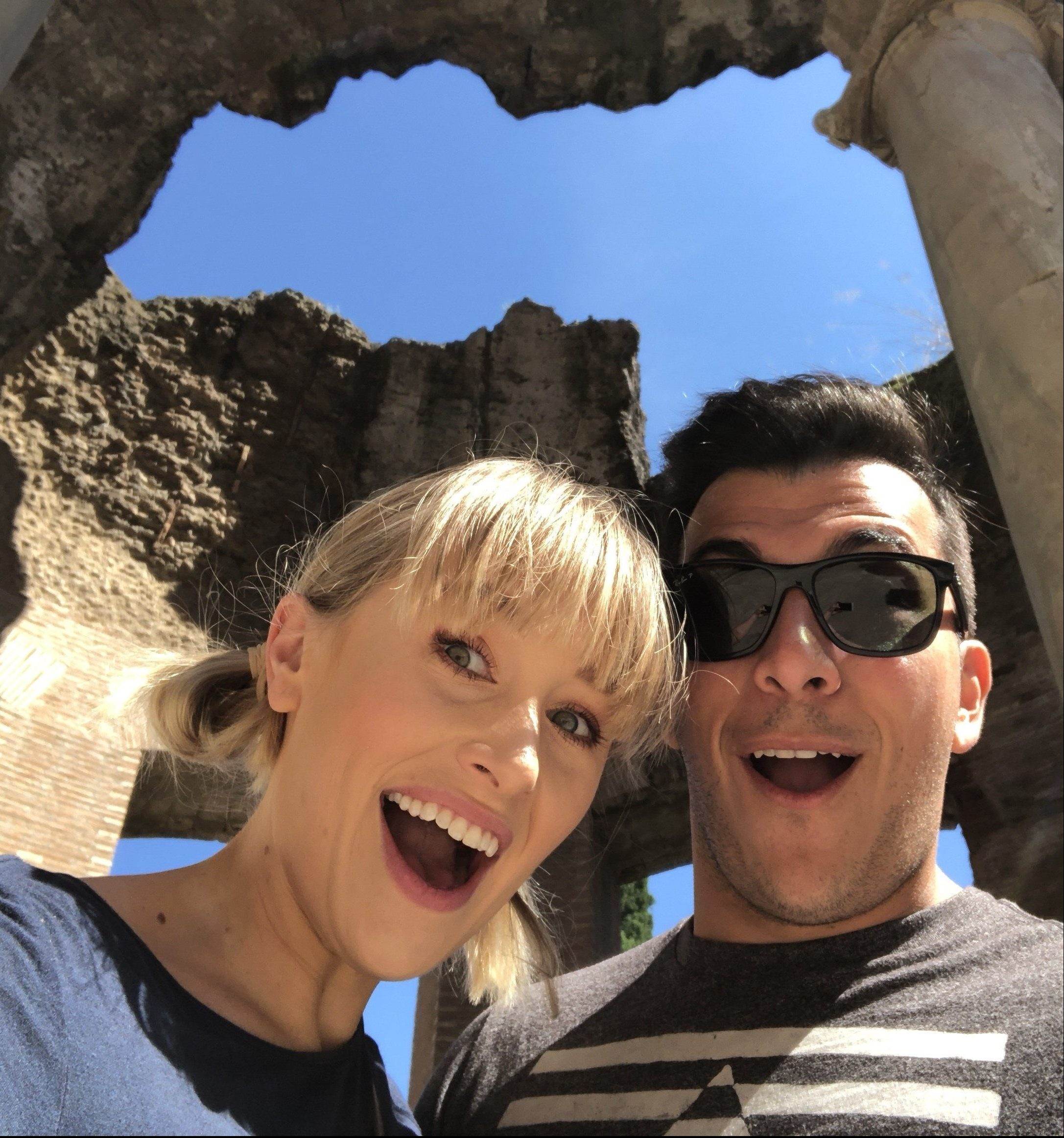 Cassie is not your average travel agent. From the second you speak with her it's obvious that her love of travel runs deep which is reflected in the incredible amount of knowledge and experience she's racked up traveling Europe. She provided brilliant advice with our recent trip to Italy (even my Italian partner was impressed!) which allowed us to see so much in so little time. I highly recommend her service to travelers of all experience levels because she is guaranteed to help make the most out of your time and budget while removing all of the stress and confusion that normally comes with vacation planning.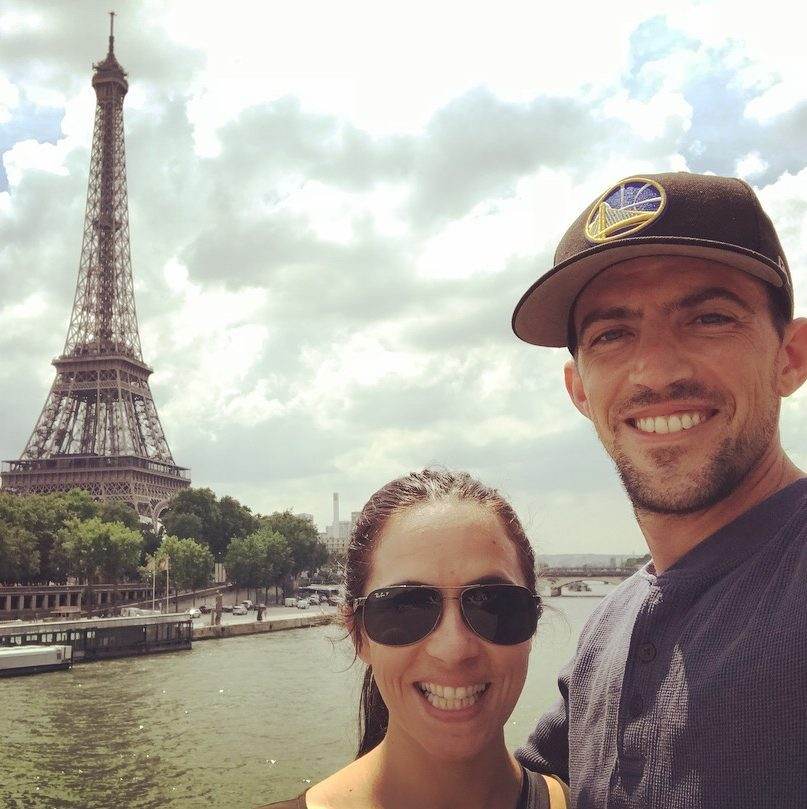 My husband and I planned our honeymoon with stays in Paris, Rome, and Amsterdam with Cassie. She recommended the top things to do in each city, the secret places to see that not a lot of tourists know about, and some incredible food recommendations. She's very well organized and inspired us to make an itinerary where we were able to see a lot of the cities but also have some relaxation time to not feel rushed and overwhelmed! We are incredibly thankful for Cassie's help! Looking forward to planning our next big vacation with her!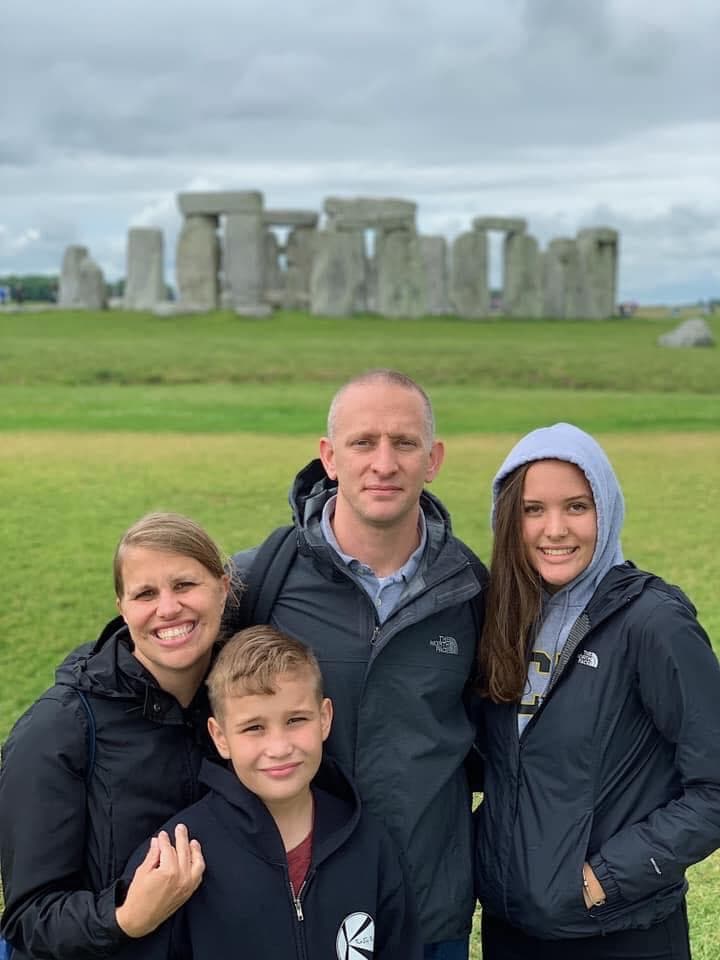 Cassie put so much attention and time into our itinerary for our London trip! I get a bit flustered traveling in new places; however, the details for traveling around the city were amazing. I felt very confident. Cassie took input from each of us and seamlessly pieced together a trip to remember. We have a list of other places to travel to that Cassie will be planning!
I was on a business trip to Switzerland and I decided to stay a few extra days to see the country. I had never been to Europe before and was completely overwhelmed. But after Cassie helped me plan my trip, I knew exactly where I would stay, where I would go each day, and most importantly, had a planned itinerary to follow. She took all the stress out of planning a trip and allowed me to enjoy my time in Switzerland. I will be using Cassie to book all future travel!