Finally, the Stress-Free European Vacation You Deserve
Introducing: Custom-Crafted Travel Itineraries for Independent Travelers
Imagine:
Standing on the tower of a masterpiece Cathedral and taking in the jaw-dropping views of the bustling city and unique landscape below…
Strolling the cobblestone streets of a historic city center complete with the sights and sounds you've traveled so far to experience first-hand…
Savor the once-in-a-lifetime experiences of a European city vacation with a travel itinerary that makes it all effortless.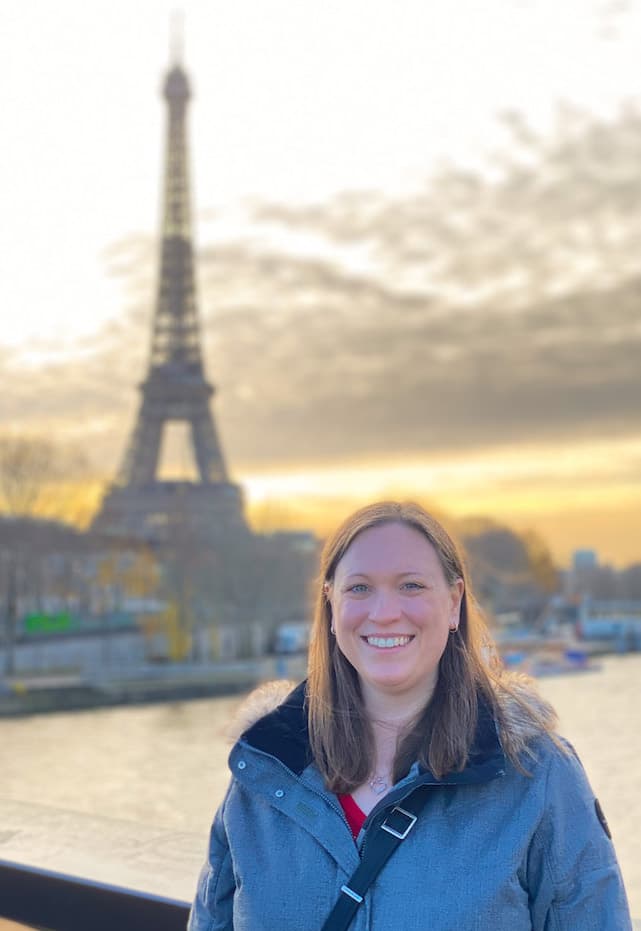 Hi, I'm Cassie Tetro, a Travel Itinerary Designer and Advisor with an expertise in designing travel itineraries to Paris, London, and Rome for independent travelers.
As a Certified Travel Expert in these cities, I put my passion and experience to work for you by crafting a custom itinerary according to your interests and travel style.
You'll travel confidently with a door-to-door itinerary and insider travel tips that will maximize your valuable vacation time.
Are you ready to

finally

treat yourself to a stress-free European vacation?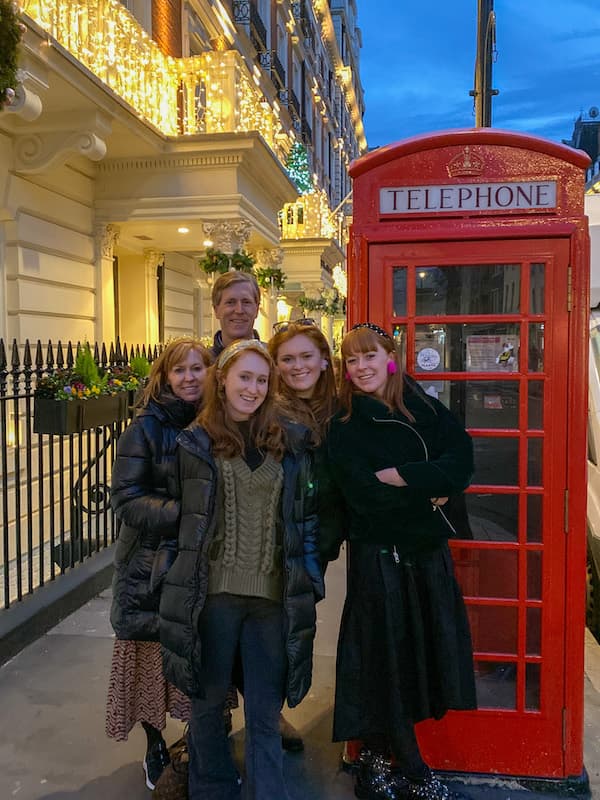 Meet the McDonald Family
Destination: London, England
Trip Type: Family Vacation
Trip Duration: 6 Days
Travel Style: The McDonald's requested an itinerary with a mix of "slow and steady" and "see as much as possible" days. They wanted to see all of the major historic sites and also have time to shop, wander, and get immersed in the culture.
Special Requests: Include visits to the Christmas markets and take a day trip to Bath and Stonehenge.
Cassie did a wonderful job planning our trip to London. Everything was planned so carefully we felt confident visiting all the historic sites, museums, and various destinations with ease. All of our tickets, train maps, and reservations were secured for us before we landed in England. It was so easy to enjoy our trip with the amount of time we saved. We bypassed all the long ticket lines and had detailed explanations of directions to all the sites we visited. We would highly recommend using her services.
European Travel Solutions for Every Traveler
Headed to Europe but need something other than a custom itinerary?
I also offer the following travel services designed to guide you toward your perfect European vacation.
Not sure which is the best solution for you?
Check out the Service Comparison Chart or simply contact me to schedule your 20-minute no-obligation trip consultation call and we'll figure it out together. Prefer email? I also offer email consultations.
THE MONTAGE TRAVEL BLOG
European Destination Inspiration and Travel Tips
Getting the experience of an authentic afternoon tea in London is one of those traditions that gives a visitor genuine insight into English culture. There …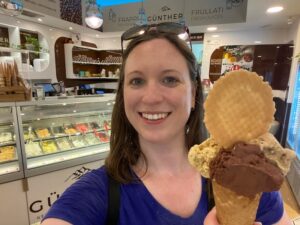 After a whole lot of sampling in the name of research – I love my job! – I'm delighted to share with you 8 fabulous …