I've been traveling in Europe for over a decade. In that time, I've tried and tested a lot of different travel accessories!
What follows is a list of my favorite – and essential – travel accessories, why I love them, and why I know you will too!
Listed by category. Find great luggage, packing essentials, day bags, camera accessories, and more!
For The Plane
Summer Travel
If you've traveled in the summer (as most people do!), you know it can be grueling to walk all day in the heat. To help make the heat more tolerable, there are two travel accessories that I like to bring with me:
Charging
Packing Essentials
Security
Europe is a safe place to travel in. Unfortunately, pickpockets are common in major cities and smart travelers will do well to take a few precautions.
Phone Travel Accessories
Video Recording
Video recording and stabilization technology has advanced tremendously. There are so many great ways to record your memories now…the following are among my favorites! They each serve a different purpose and one could argue that having one of each would be ideal!
I've partnered with a professional video editor that will edit your vacation clips into a cohesive movie. A priceless trip souvenir! For more information, check out the Montage Video Editing service page.
Luggage
Day Bags
Travel Planning

Give the gift of a Custom "Door-to-Door" Itinerary from Montage Travel! Do you know someone who deserves a vacation? A travel itinerary makes a great gift for the busy professional. It's also perfect for the first-time traveler to Europe who would benefit from the professional advice and planning experience of a European Destination Specialist.
Gift Certificates are available in $100 increments and can be applied toward any of my services. Simply email me to order!
Good travel accessories make for good travel
The secret to good travel is all in the preparation. It means traveling with the perfect travel accessories, a well designed itinerary, and with a basic knowledge of the culture you're about to visit.
New travel accessories are invented and released with regularity. I will keep this list updated!
SAVE TIME. AVOID FRUSTRATIONS. EXPERIENCE A BETTER VACATION.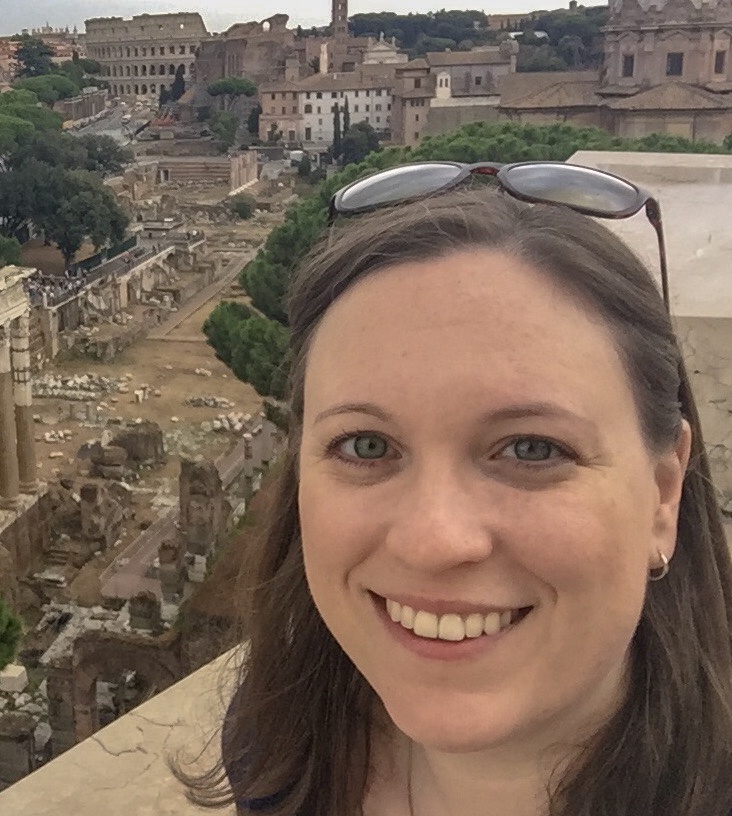 Hi, I'm Cassie! Here at Montage Travel, I'm crafting custom itineraries for independent travelers who want to make the most out of their valuable vacation time in Europe (who wouldn't?).
My mission is to ensure travelers like you save time on planning and experience frustration-free trips with a well-optimized itinerary. Each and every itinerary I create is made from scratch and tailored specifically to your interests, travel pace, and preferences. An optimized itinerary and practical travel advice go hand-in-hand and are essential factors that will determine how much you will enjoy your vacation. Equipped with your own itinerary, you'll see more by visiting sites during less crowded times, you'll know which museums are best explored independently and which are enriched by visiting with a guide, and you'll avoid getting lured into a tourist trap restaurant that will cost you more and be less authentic than the restaurant I'll point you towards just down the street that caters mostly to locals.
Travel with confidence. Itineraries include unlimited revisions and unlimited 1-on-1 travel advice.
Disclosure: The products that I link to are products that I recommend from personal experience and research (none were provided to me for free or for marketing purposes). Please note that as an Amazon Associate, I earn a small commission from qualifying purchases made through the provided affiliate links – and at no additional cost to you.